Registration

Starting list
HERO WORLD SERIES 2021
You can take part in one or all three races. 
For further information: www.heroworldseries.com
---
BMW SÜDTIROL DOLOMITES, 16th -18th June 2022
The race where it all started, now at its 12th edition. This edition will feature the two traditional routes: the longer route with its 86 km and 4,500 metres elevation gain, and a shorter route with its 60 km and 3,200 metres elevation gain. Both routes develop against the breathtaking backdrop of the Dolomites, a UNESCO Heritage Site.
For registrations:  https://secure.datasport.com/?mtbhero22
Registration and team classification
You can register as a team composed of minimum six people (men and women – 86 km) as long as they belong to the Master category and the same sports club affiliated to their respective national federation. The registration does not have to be carried out at the same time. The final ranking will be based by adding up the 6 best times of each team.

Registration for ladies with club membership on the 86 kilometres route
Women members of a national federation can also register for the 86 km route.

Charity Sporthilfe Alto Adige race numbers
BMW Südtirol Dolomites will once again support Sporthilfe Alto Adige. 200 numbers are up for grabs which, together with the "Priority Start" (€70) race number, will allow you to start from the special slot right behind the Elite bikers.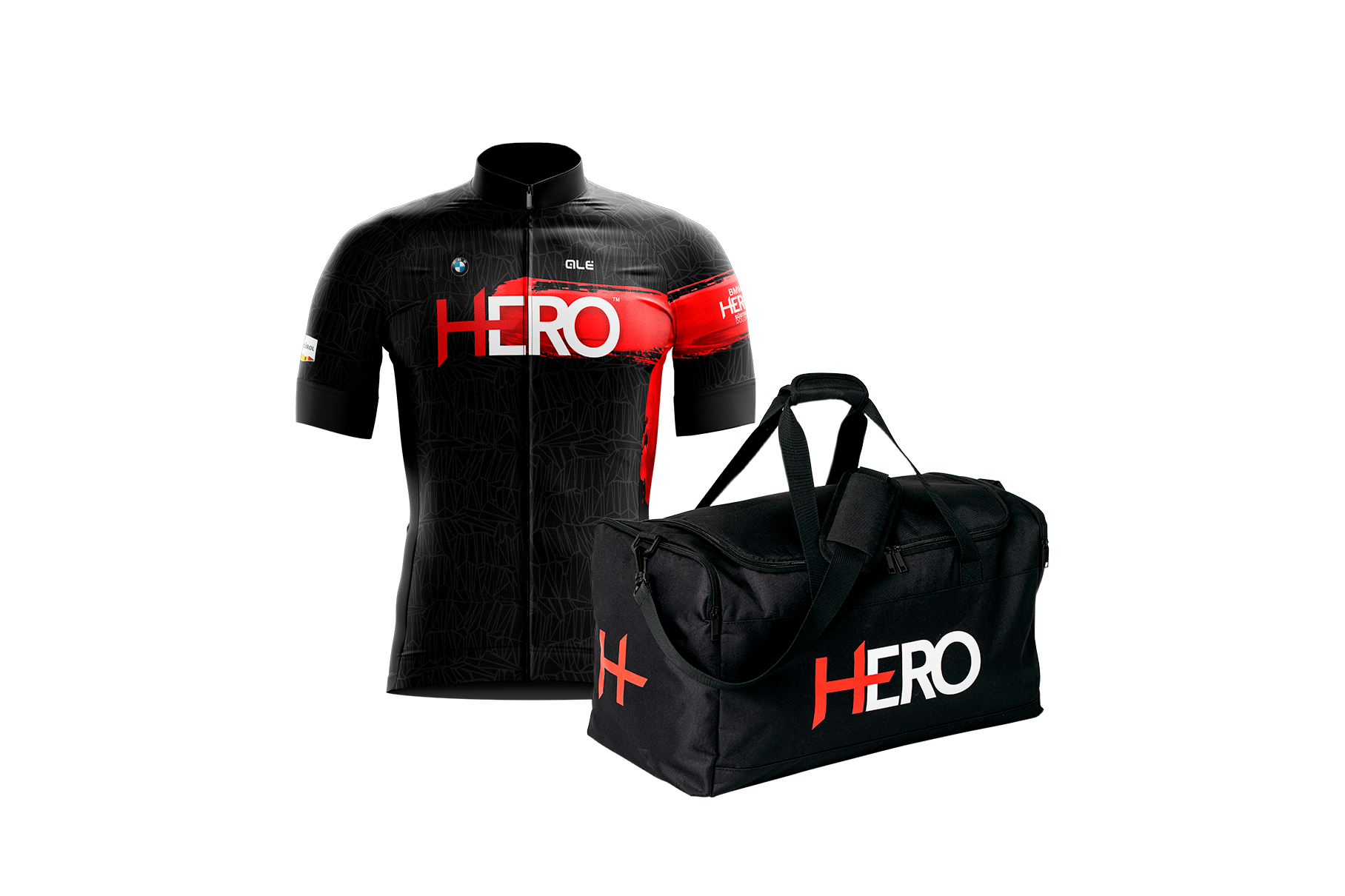 ---
HERO DUBAI, 04 November 2021
The Dubai race will take place in Hatta and its Nature Park. The location aspires to become a benchmark for sport tourism destinations by creating a permanent Mountain Bike Trail Centre. The route features 60 km and 1,400 m elevation gain; the route is mostly on dirt road and sand and does not feature specific technical elements. Accomodation packages are available for both participants and whoeveraccompanies them.
For further information: http://www.heroworldseries.com/hero-dubai.html 
For registrations:  https://secure.datasport.com/?herodubai21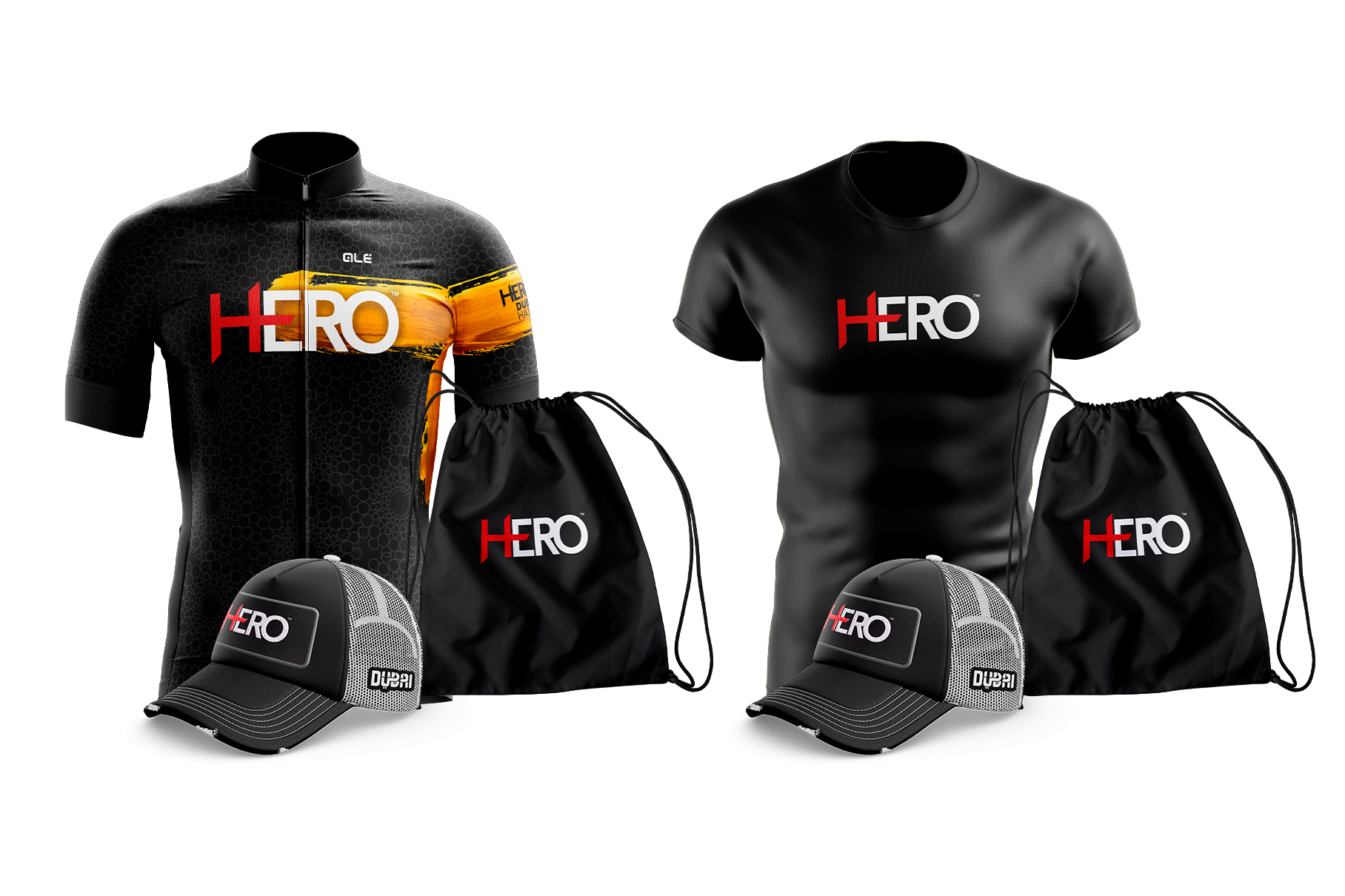 ---
HERO THAILAND, 12th November 2022

Bikers will dive headfirst into the natural wonders of the forests surrounding Chiang Rai in Thailand. The route is 62 km and features 1,800 m elevation gain. Trails are mainly on dirt road of red soil. Accomodation packages are available for both participants and whoever accompanies them.
For further information: http://www.heroworldseries.com/hero-thailand.html
For registrations: https://secure.datasport.com/?herothai22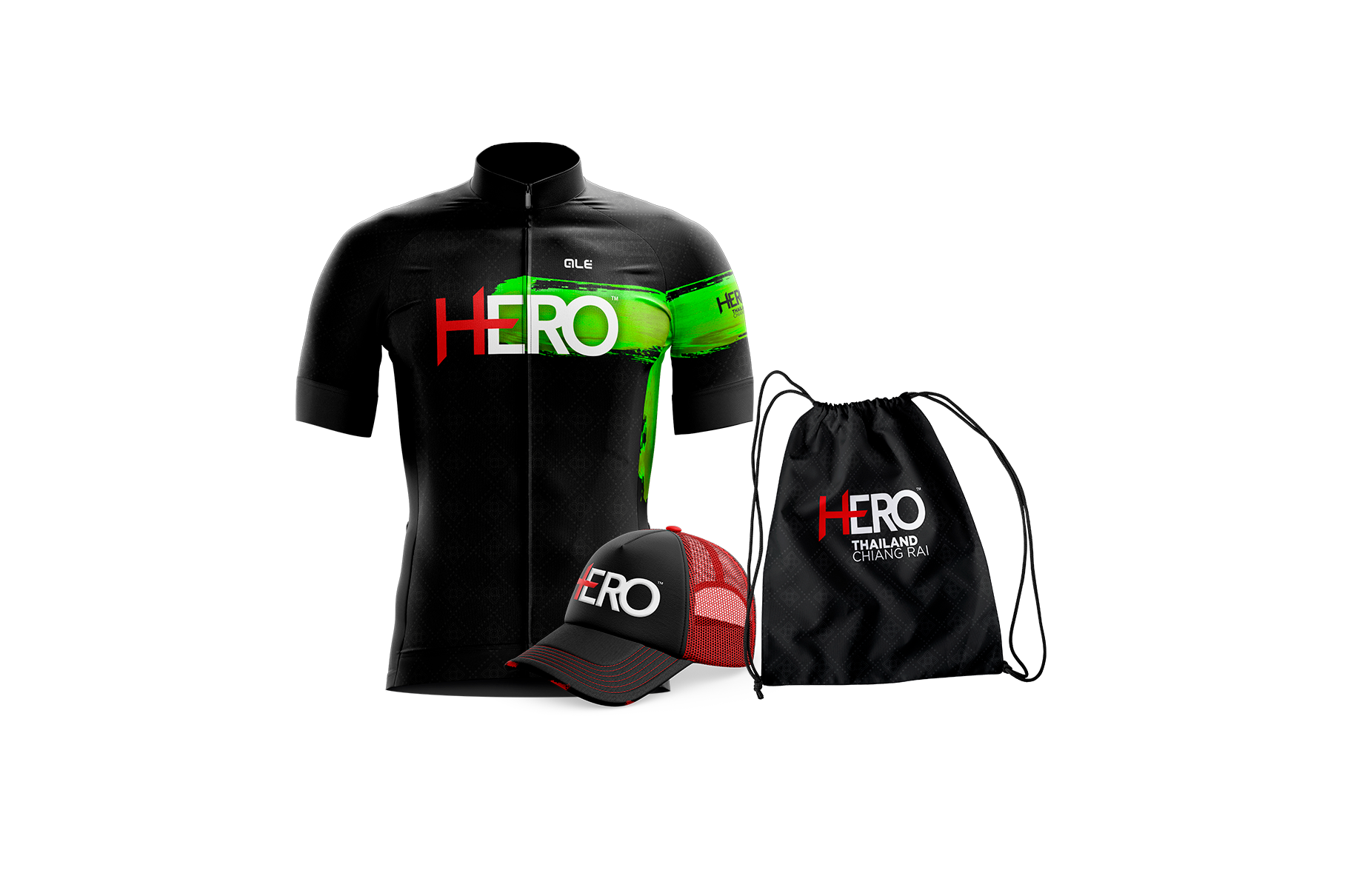 ---