HERO 2024
The world's toughest and most spectacular mountain bike marathon
The original hero
HERO Bike Festival
13-16 June 2024
The village, events, the HERO Kids and HEROE Gourmet
Celebrating the mountain biking heroes
Read more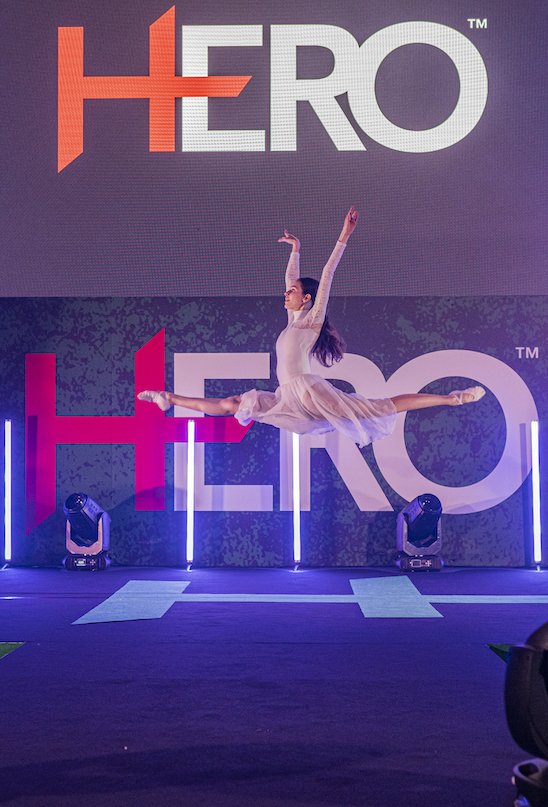 HERO PARTNER HOTEL PACKAGES
Book your HERO accommodation starting from €100(*)
Read More
Have you got what it takes to become a TITAN HERO?
News
THE 2024 HERO BIKE FESTIVAL: THE MTB WORLD FLOCKS TO THE DOLOMITES BETWEEN 13 AND 16 JUNE!
Don't do anything else between 13 and 16 June because we'll expect to see you at the 2024 HERO Bike Festival between 13 and 16 June: four jam-packed days of stands, music, and side events, as well as plenty of sweat and tears (tears of joy, of course!).
SHIP TO CYCLE
Ship to Cycle is a door-to-door transport service which ships bicycles efficiently and safely all over the world. The service is meant for cycling enthusiasts: pros, amateurs, and touring cyclists. The aim is to offer a premium service which takes away the stress of transporting the bike to the train station or airport and then taking it all the way to your destination. This enables you to have a more flexible trips be it for holidays, competitions, or transfers.
A "CARBON NEUTRAL" HERO
As you know, we started the FROM HERO TO ZERO project in 2022, a programme boasting numerous sustainable activities. During the event's four days, we produced 91,000 kg of carbon dioxide which were offset by a reforestation project. This meant the BMW HERO Südtirol Dolomites was recognised as a "carbon neutral" event – the first mountain bike race ever to be awarded such a label.
View all news
PROTECTING THE ENVIRONMENT IS OUR RESPONSIBILITY
100%
RENEEWBALE ENERGY
We exclusively use renewable sources for our energy
91.000 KG
OFFSET CO2
THE HERO has offset 91,000 kg of carbon dioxide emissions
91
PLANTED TREES
Every tonne of CO2 equals a planted a tree
Discover our project