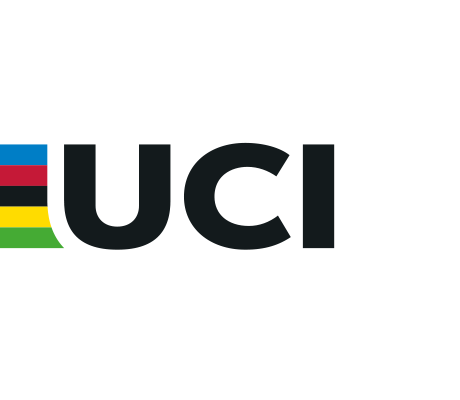 The world's toughest and most spectacular mountain bike marathon
REGISTER HERE
The original hero
HERO Bike Festival 2022
16-19 June 2022
Four days of entertainment and fun around the eleventh edition of the BMW HERO Südtirol Dolomites Bike Marathon. Discover the full calendar of events here!
Read more
Get Ready
HERO CLINIC
to become a Hero at the BMW Südtirol Dolomites
register
News
SHIP TO CYCLE
Ship to Cycle is a Sel – Sport and Events Logistics brand. For over 20 years, the company has been active providing logistics services to the sports industry. It works with major sports events – and their participants – and offers its services to whoever may need to ship their equipment or gear. Which is where Ship to Cycle comes into play: a dedicated service for pros, amateurs, tourists, and whoever loves cycling.
VAL GARDENA AND THE DOLOMITES, A UNESCO WORLD HERITAGE SITE
Ortisei, Selva di Val Gardena and S. Cristina are Val Gardena's picturesque, mountain villages. They boast outstanding restaurants and local crafts and food stores. The offer is enriched even further by cultural events, concerts, and much, much more. Val Gardena is a slice of heaven on earth for whoever loves sports and outdoor activities. The valley boasts hiking tours of differing levels, and cycling and mountain bike offers all set against the stunning backdrop of the majestic Dolomites.
RECYCLE TO PROTECT THE ENVINROMENT
We've always cared about the environment but this year we've decided to raise the bar. To avoid plastic waste, the plates and cutlery at the Pasta Party will be exclusively biodegradable and compostable. Beverages will be served in reusable glasses and cups. You can separate waste by heading to the "recycling stand". Mountain spring water will be available along the courses, while water bottles in the arrival area will be collected and then recycled.
View all news
10 years of HERO
10 years of emotions
Way back on 26 June 2010, when the world's toughest mountain bike marathon was first staged, ten years seemed a lifetime but here we are ready to celebrate those ten years of sporting endeavour, where passion, dedication and the will to enjoy and challenge oneself in this magnificent mountain scenario have left a firm and favourable impression on the mountains themselves.
Read more