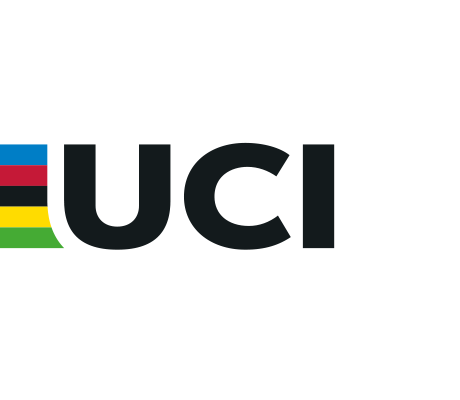 The world's toughest and most spectacular mountain bike marathon
REGISTER HERE
The original hero
HERO Bike Festival 2022
16-19 June 2022
Four days of entertainment and fun around the eleventh edition of the BMW HERO Südtirol Dolomites Bike Marathon. Discover the full calendar of events here!
Read more
Get Ready
HERO CLINIC
to become a Hero at the BMW Südtirol Dolomites
register
News
SPECIALIZED'S COMMITTMENT TO SUSTINABAILITY
At Specialized, we're firmly convinced that the future of short journeys will increasingly take place by bikes, and not by cars. Transport contributes enormously to greenhouse gas emissions and bicycles are an important tool to fight climate change. A bike, to us, represents this and much more: freedom, the ability to create a community, mental an physical health. We work day in, day out to improve our planet.
100% GREEN ENERGY ALPERIA
The energy used in Selva di Val Gardena is sourced from certified, 100% green renewable energy sources, the result of South Tyrolean hydroelectric plants. Clean energy should be accessible to everyone right away: Alperia's mission is to shape the present of people and ensure their everyday life is greener and that they become more aware of the environment.
HERO TO ZERO: PARTNERS AND THEIR SUSTAINABLE ACTIONS
At the BMW HERO Südtirol Dolomites we're committed to the environment. And so are our partners. Each of them has wanted to actively support the HERO TO ZERO sustainability programme. And they'll start doing so right from the 2022 HERO by implementing targeted actions to protect the environment. These actions range from monitoring emissions, recycling, using natural materials (which in turn creates less pollutants).
View all news
10 years of HERO
10 years of emotions
Way back on 26 June 2010, when the world's toughest mountain bike marathon was first staged, ten years seemed a lifetime but here we are ready to celebrate those ten years of sporting endeavour, where passion, dedication and the will to enjoy and challenge oneself in this magnificent mountain scenario have left a firm and favourable impression on the mountains themselves.
Read more