Thu 13
Fri 14
Sat 15
Sun 16
THE DOLOMITES
In June 2009 UNESCO conferred on the Dolmites the title of World Natural Heritage.
HERO TRAILS
If the Mountain Bike is your preferred indulgence then here in the Dolomites there is the opportunity to live adrenaline pumping times!
HERO ACADEMY
With our mountainbike school you will live an unforgettable experience and improve your technical skills having lots of fun and thrills at the same time!
FROM ZERO TO HERO
The World's Toughest Mountain Bike Marathon
The day will come when your life as a biker will never be the same again
this is the DOLOMITES...
Authors
Gerhard Vanzi / Carlo Brena / Manuel Bottazzo
Publisher
Paul Pietsch Verlage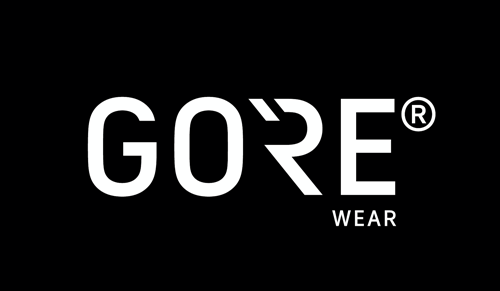 ROAD TO HERO 2018
THE BIKE CLOTHING
Setting new standards – the new ALP-X PRO line
GORE BIKE WEAR® has been a partner of the world's toughest mountain bike race – the Sellaronda HERO – ever since it started in 2010. Rapidly changing weather conditions, big differences in altitude and technically demanding sections characterise this race, which demands a lot of the athletes and their clothing. GORE BIKE WEAR® has taken up this challenge and has developed a unique solution for performance-oriented mountain bikers. Thanks to its versatility and flexibility ALPX PRO, a completely new line for the spring/summer 2015 collection, is setting new standards.
Read More...
---
ROAD TO HERO 2018
ENERGY STRATEGY
To become a hero of Sellaronda Hero you need your head, legs, heart and the right nutrition.
It is not easy to become a hero. You work towards it, step by little step. Becoming a Sellaronda Hero is a challenge that pushes your endurance to its utmost limits and requires technique, outstanding equipment, the ability to adapt. Like an off-road vehicle, you must be able to deal with mud or dust, or a dirt road, single track, or going up and down over roots and rocks, in the wilderness. Becoming a hero means applying technique, endurance and a trained mind - in other words, physical and mental preparation that must be achieved, among other things, through nutrition and dietary supplements, before, during and after competitions.
Read More...
ROAD TO HERO 2018
LOACKER, PURE GOODNESS!
The genuine and tasty Loacker products and their unique flavour are made exclusively with high-quality and natural ingredients.
Dal 1925 Loacker è sinonimo di fragranti wafer e golose specialità al cioccolato. Da quando era una piccola pasticceria nel cuore di Bolzano, Loacker è garanzia di altissima qualità e competenza artigianale.
Read More...