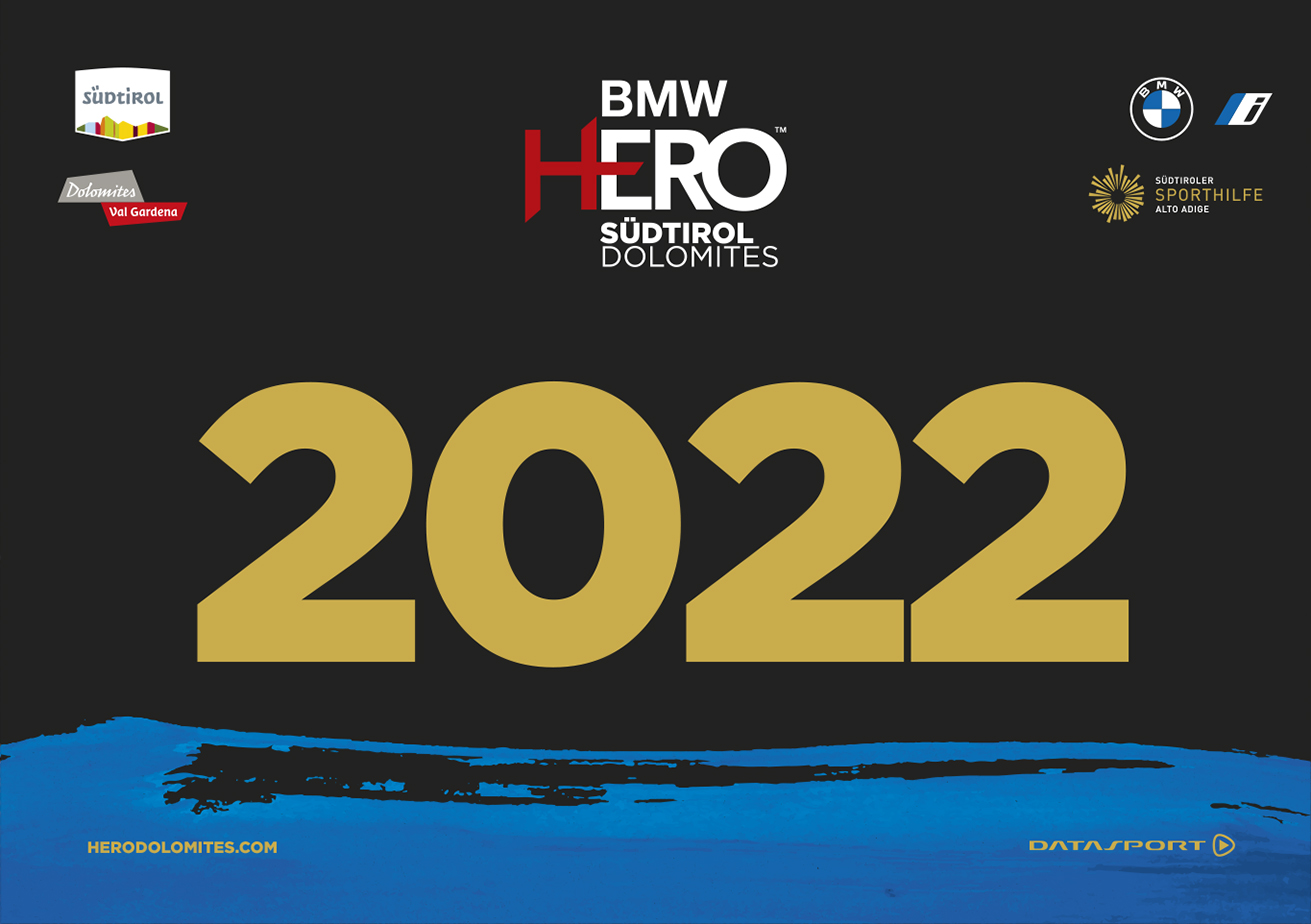 The HERO Südtirol Dolomites will again support Sporthilfe Alto Adige in the 2023 edition of the race, the not for profit association having as its main objective the support of young sporting talent in South Tyrol. Founded in 1987, it has supported more than 1,400 youngsters in pursuit of sporting ambitions until the moment that they have been able to express their sporting potential to the full.
So as to collect funds to pass on to Sporthilfe, the Organising Committee of the BMW HERO Südtirol Dolomites has come up with an innovative initiative: the first 200 competitors taking part in the HERO and wishing to donate to the cause will be able to take his or her place in a special "Sporthilfe Alto Adige" starting grid, this positioned immediately behind that of the Elite bikers over the respective distances. This means that those HEROES competing over the 86 Km route will be in the third starting grid with a 7.25 start, and those racing over the 60 Km route will take their place in the ninth grid, due to start at 8.00.
To take advantage of this privilege it will be sufficient to follow the procedure on the Datasport portal and, as well as confirming the registration fee, add to the trolley the "Priority Start" option to the value of 70.00 Euro. The fee collected will be devolved entirely to the Sporthilfe Alto Adige association. 
Sporthilfe Alto Adige, having as its chief objective the interests of tomorrow's future champions at heart and we as the HERO Organising Committee are happy to contribute to assisting future HEROES!