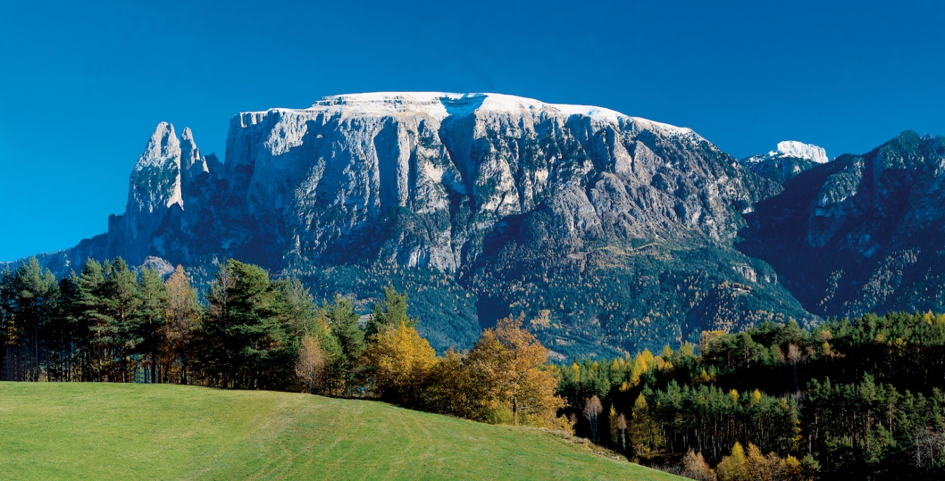 Since 1925, Loacker has been a synonym for fragrant wafers and tasty chocolate specialties. From its humble start as a small patisserie in the centre of Bolzano, Loacker has become famous for its high-quality products and artisanal skills.
All Loacker products are the result of a strict selection process when it comes to selecting and processing its fresh and genuine ingredients. Indeed, only the very best vanilla pods, refined cocoa mixes, 100% Italian hazelnuts which are roasted in-house and high-quality milk. All the ingredients are processed in the Loacker productions facilities in a neutral and uncontaminated environment to guarantee the product's outstanding taste. The genuine provenance of the products is also guaranteed thanks to the company's philosophy: Loacker never uses food colour additives, preservatives or hydrogenated fats. 
One of Loacker's latest item to hit the shelves is its chocolate bars, delicious snacks made with fragrant wafers, a tasty cream and refined milk chocolate. Available in the unique flavours of Choco& Milk Cereals, Choco& Coco, Choco& Nuts and the newly-created Choco& White.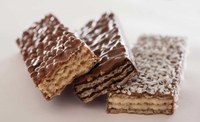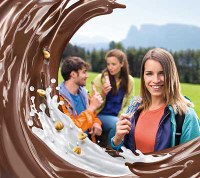 Loacker's product range is able to satisfy one and all. Even our heroes will taste the Choco& series surrounded by the Dolomites, just a stone's throw away from where they were produced, and recharge their energies, ready for the colossal challenge that lies ahead!
The variety of Choco& satisfies every taste. For the fans of milk chocolate and cereals there is Choco& Milk Cereals: three layers of milk cream and crunchy wafer covered by a thin layer of milk chocolate. Choco& Coco is the perfect solution if you love an exotic moment of sublime pleasure: a unique coconut cream that will melt on your tongue and a fresh shower of real coconut flakes covered by delicious milk chocolate. Choco& Nuts embodies a moment of real perfection: a thin layer of chocolate cream and crunchy pieces of roasted hazelnuts nestled between crispy wafers, all wrapped in the finest milk chocolate. Choco& White is the newest addition to the variety of Choco&. Its inimitable taste is an explosion of pure white chocolate, which surrounds the light and crispy wafers in a flow of delicious milky cream, enhanced by the extraordinary taste of the 100% Italian hazelnuts roasted on site in the Dolomites. An inimitable delight which is going to surprise you!